SMALL BATCH COLD DISTILLED GIN
Revel
in
the
wonder
of the
invisible,
enjoy
the magic,
savour the blend
of
botanicals
through
the
modern
mastery
of
distillation
in a
vacuum.
Unlock revelry
&
experience the divine.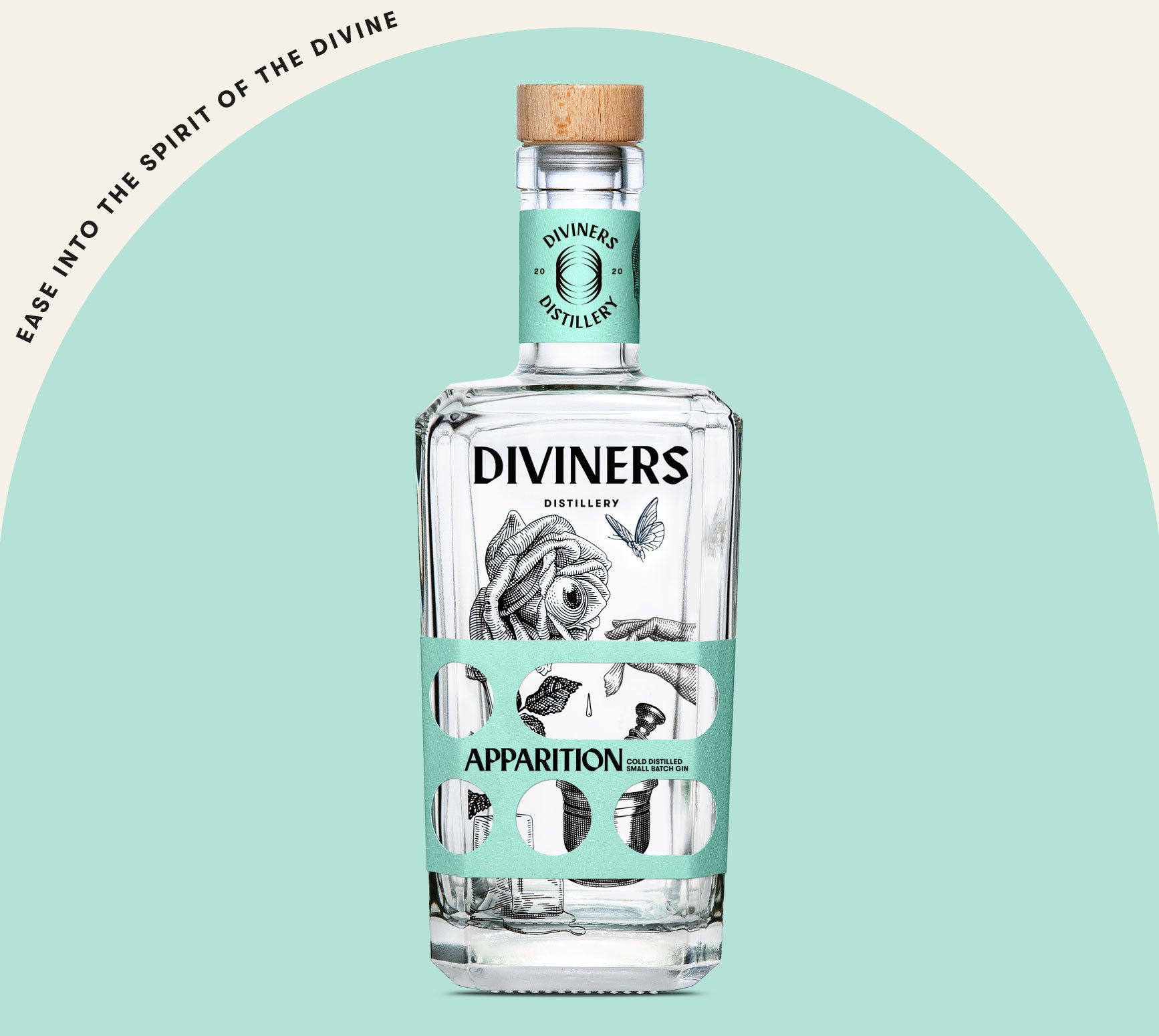 Your journey starts here
Apparition Gin

Lift the veil and revel in the wonder of the seemingly invisible. Classic notes of juniper & woody spice, soft & subtle on the surface but there is depth & substance here – look a little deeper.
Distilling gin
in
the
space
between
science and art.
Lifting
the veil
and
reveling
in
the wonder
of the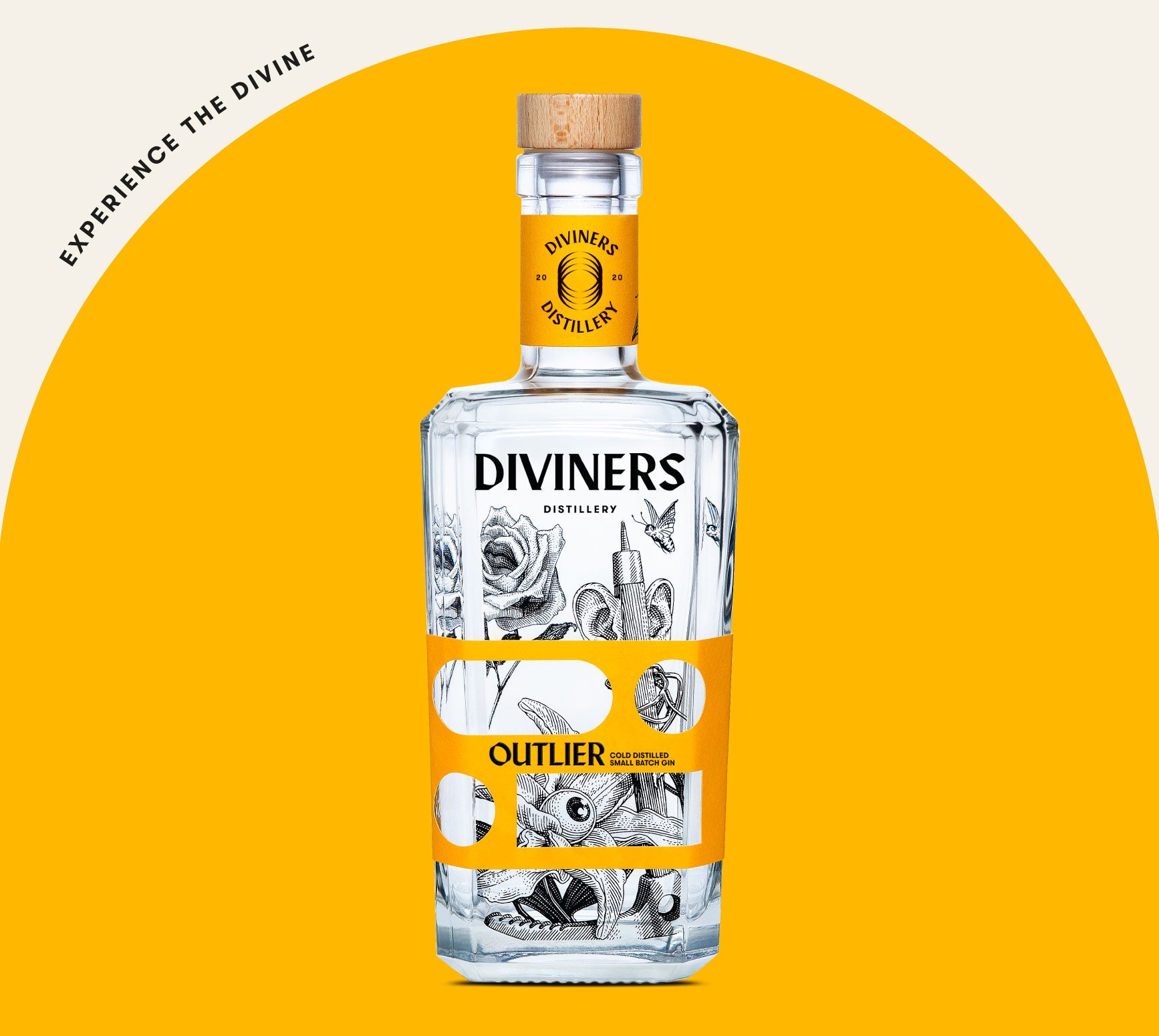 May this spirit guide you
Outlier Gin

Outlier is our nightlife gin. Crafted to awaken the senses with zesty & exotic flavour combinations, higher ABV & concentrated botanicals that provoke and excite.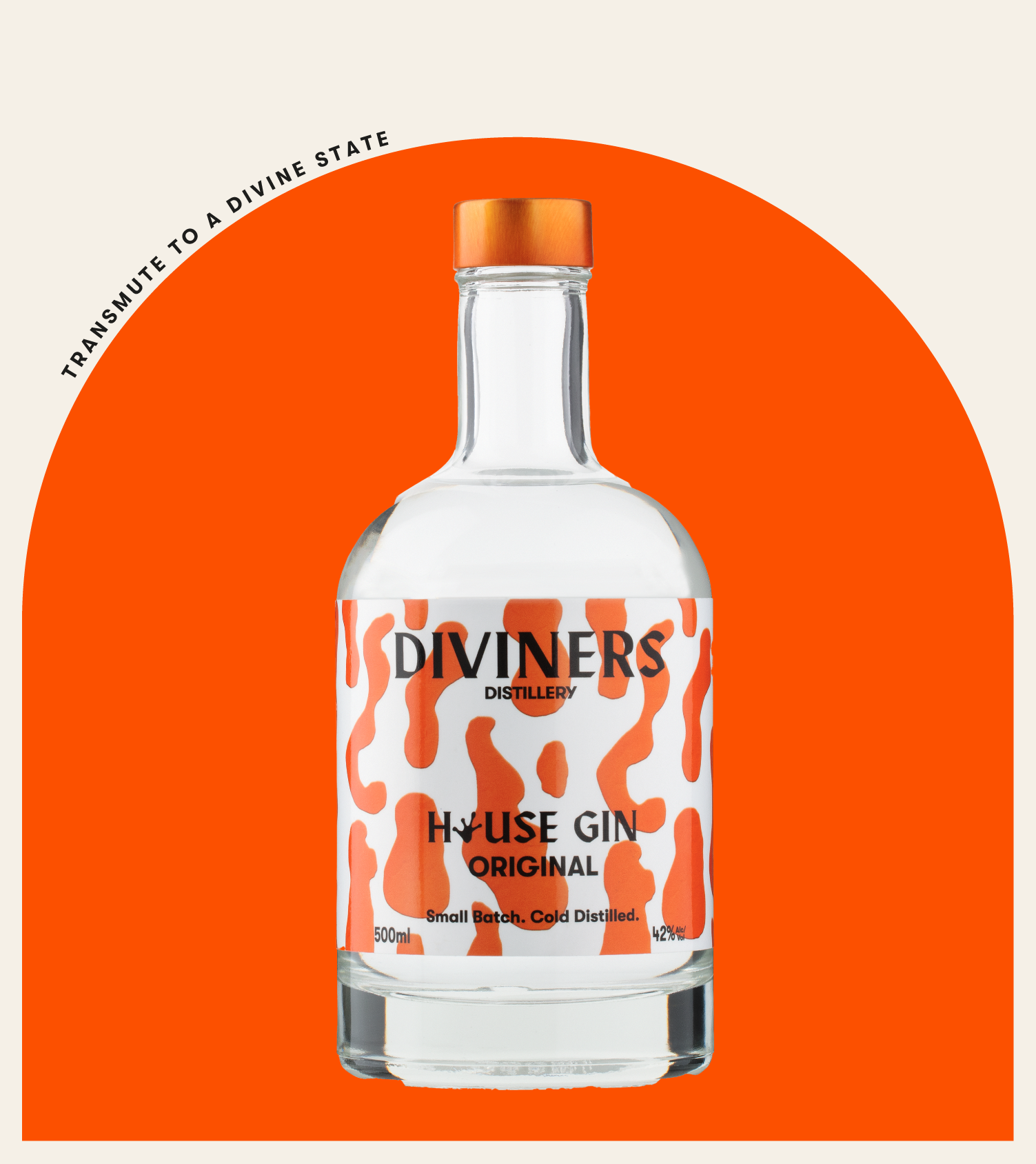 Enter the divine
House Gin Series

Our House Gin series has begun. Using cold distillation, we're beginning our transformative journey with the "Original". Fragrant orange and Szechuan Pepper metamorphosed into another surreal Diviners Distillery gin.