House Gin Series
Transmutate to a Divine state
Our House Gin series has begun. Join us as we transform botanicals to compose new flavours to tantalise the tastebuds. You might notice the pattern of the Australian Corroboree frog graces our labels. Just as the distinctive Australian frog metamorphoses into its different forms, the botanicals used in our House Gin are reshaped into these stunning flavour combinations. Come with us on this new journey into the senses.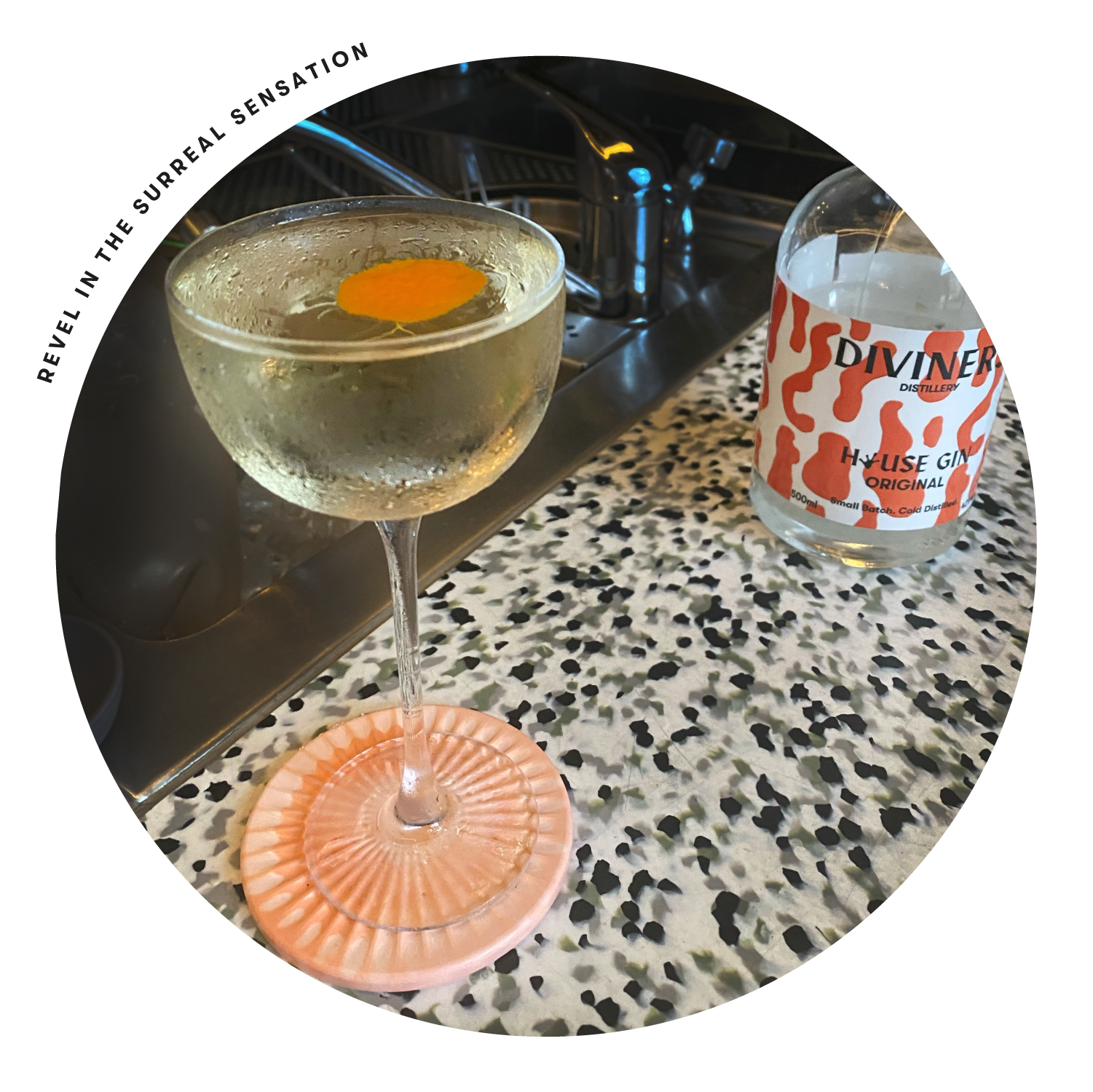 Begin your journey
ORIGINAL
The House Gin - Original is our first form. It's a punchy little number made with Szechuan Pepper and Orange. Our second form is Navy Strength, a classic take with our little twist. Try them today.
Subscribe for our latest Divinations
We won't bombard you with emails, we'll just let you know where and when you can attend tastings or Diviners events, take advantage of any promotions and get the inside scoop on new products.